Single & Two Stage Dry Vacuum Pumps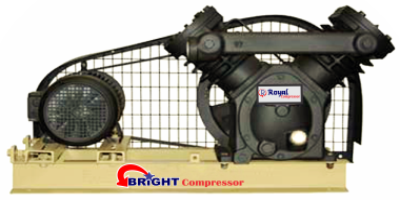 These Dry Vacuum Pumps are ment to achive vacuum upto 750 mm of HG.
Bright Air Compressor deal with single & two stage Air Cooled, Reciprocating, Single Acting Dry Vacuum Pumps, which are ideal for Liquid Transfer, Ceramic Industries, Paper handling, Lamination Plants etc.
Model Number & Technical Specification:
Model Number
Motor H.P.
No. of CYL.